All of Your favorite games and a place to play them.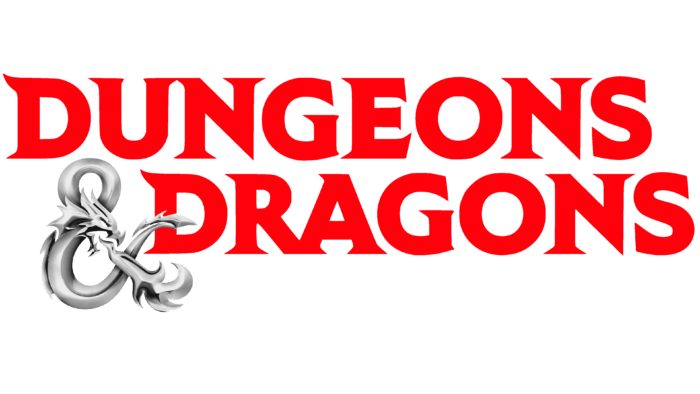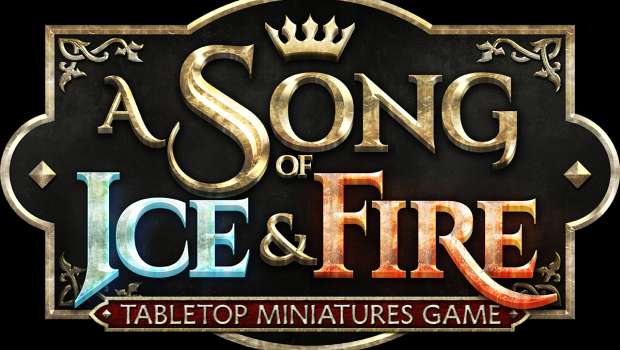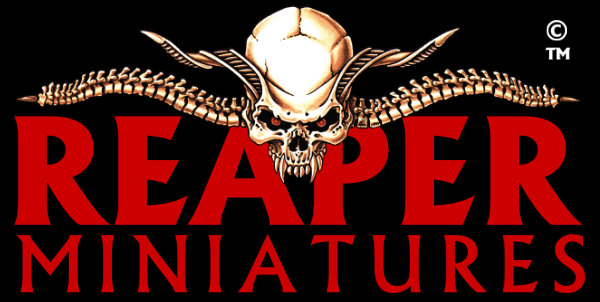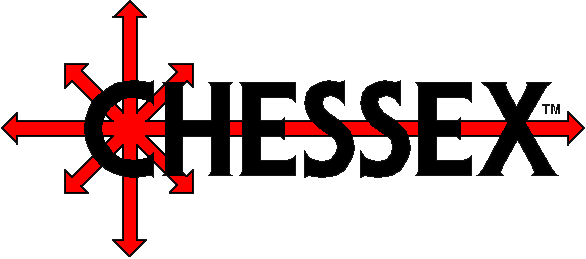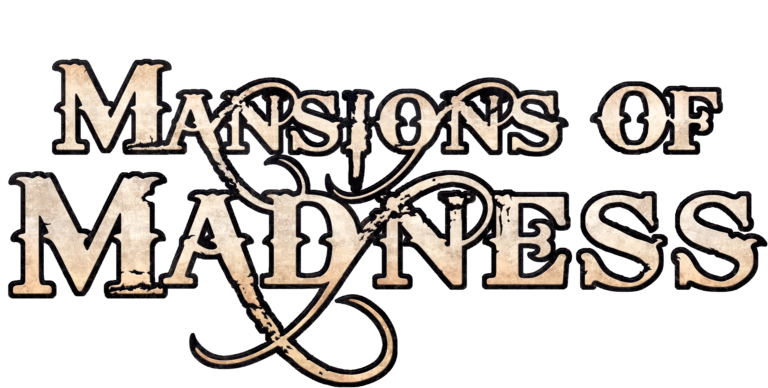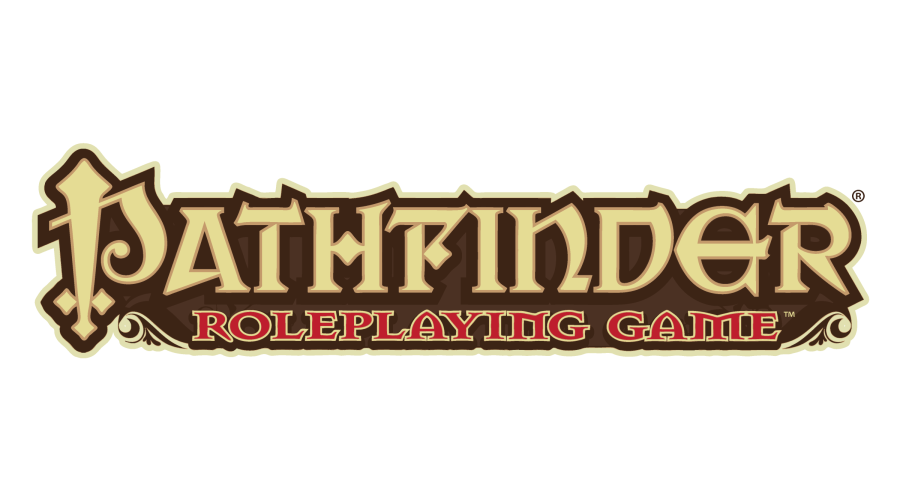 We offer everything in tabletop gaming, including board games, card games, role-playing games, dice, and miniatures.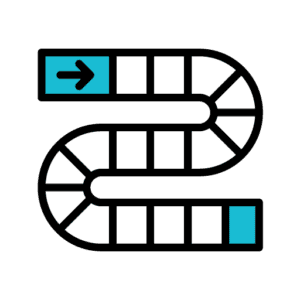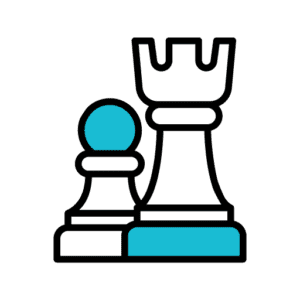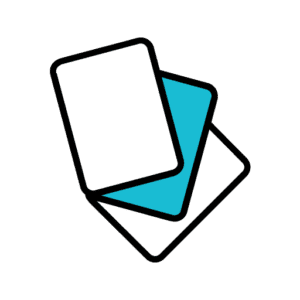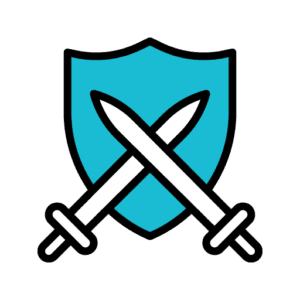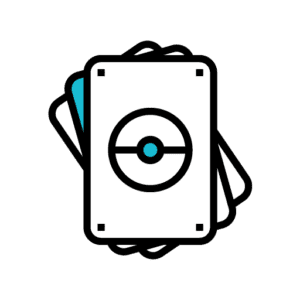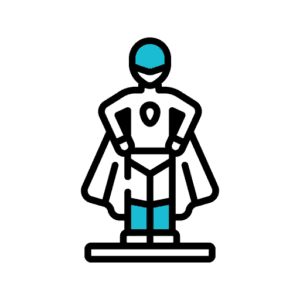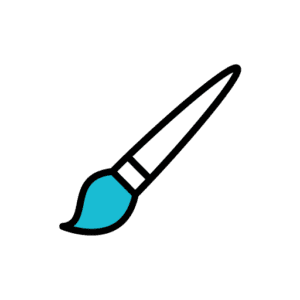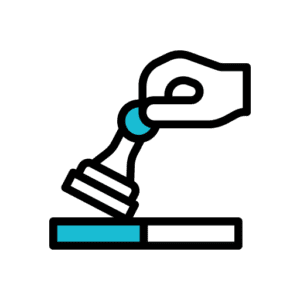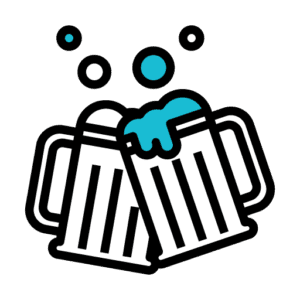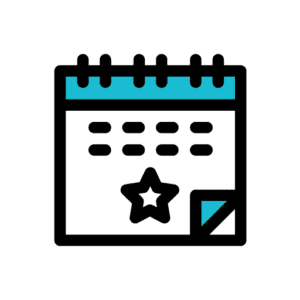 DROP IN AND PLAY
No table fees or entry charges.
Looking for a welcoming space to play games? Our Open Play space is fully stocked with a variety of games or you can bring your own. We also host FREE weekly Magic the Gathering, Miniature War Gaming, and Eurchre nights.